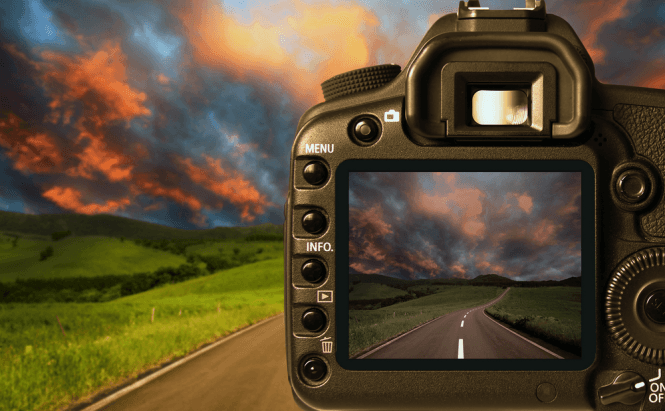 The best free photo-editing tools for Mac
Image editing is a very common task that almost every Mac user has to perform at least onсe. However, most of the time, you don't need super applications with advanced features, so paying for top-notch apps like Photoshop seems pointless. There are a number of tools that can provide you with useful image-editing functions without asking you to pay something in return. Here's a list of the best ones:
Paintbrush
Paintbrush
If you're someone who's used to Windows PCs, then you're going to feel very at home while using Paintbrush as it's basically a copy of the Microsoft Paint application. This tool doesn't offer anything fancy and you will only be able to use a paintbrush, airbrush and paintdropper, but it's free and easy to use, so it may satisfy you basic editing needs. Additional functions include a selection tool, draggable shapes and support for popular formats like BMP, JPG, TIFF, PNG or GIF.
GIMP
GIMP
A surprisingly well-designed open-source application, GIMP, comes very close to being a complete solution for your photo-editing needs. This tool offers a wide array of features, including complex functions like colorize, touch-up blemishes, monochrome conversions, barrel distortion removal and support for multiple layers. Another great thing about GIMP is that its interface is completely customizable, so you can rearrange the buttons to increase your workflow. If you spend enough time getting to know this application, you will eventually end up being able to obtain the same results as you would by using Photoshop.
Photos for OS X
Photos for OS X
Photos is the native OS X image-editing tool and it's very useful for those who use the iPhoto Cloud Library. The application offers quite a few editing features such as the ability to use and create filters, sharpening tools, white balance corrections, layer adjustments, etc., so you're able to do quite a lot with it. Furthermore, Photos for OS X makes non-destructive edits, which means that if anything goes wrong you can effortlessly return to a previous image state or even to the original form. Finally, the application is also capable of working with RAW files, which is another big plus.
PhotoScape X
PhotoScape X
Last on our list, PhotoScape is a decent solution that offers some handy image-editing features such as color adjustments, brushes, and the ability to add frames or effects. Furthermore, I really like the fact that this tool gives you an easy way to create slides and animated GIFs from your photos. Unfortunately, the application has a big downside: it's part of the Open Candy network, which means that it will feed you ads.
In case photography is one of your passions, you might also want to read some of our other stories related to this topic such as: "Best smartphones for photo-enthusiasts", "Free your photos of EXIF", "Best Tips for Taking the Perfect Picture with Your Phone" or "A guide for photo enthusiasts".