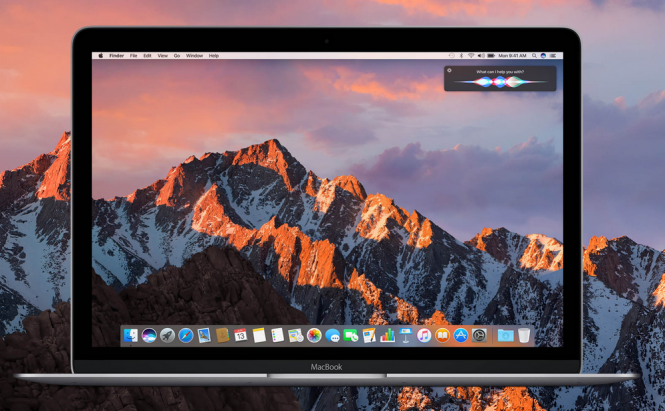 The latest macOS Sierra update aims to fix graphics issues
As you probably know, the newly launched MacBook Pro models have been controversial at best. While most customers are complaining about the reduced battery life, which was a main selling points for the devices, multiple reports indicate that there are additional problems such as graphics glitches and reduced performance. To help straighten things out, Apple has just a lunch a new update for macOS Sierra, which attempts to solve these issues and a few others.
According to a report from 9to5Mac, version 10.12.3 of macOS Sierra fixes the problems that occurred when users were trying to encode Adobe Premiere projects using the Touch Bar on 13-inch and 15-inch MacBooks. Additionally, the automatic graphics switching on the 15-inch MacBook Pro is now drastically improved, so the users should no longer experience the graphics issues that they reported. As far as third-party compatibility goes, this latest update will fix some of the bugs that didn't allow the users to correctly import content from third-party digital camera. Lastly, you can now export PDF documents with the encryption enabled without having to face compatibility issues.
If you want to update your system as soon as possible, just go to the update section of the App Store and follow the steps from there. In case you're someone who uses Apple's latest operating system for laptops and desktops, you may also want to read: "MacBook Pro: starter tips on using its Touch Bar" or "The most interesting features of macOS Sierra".