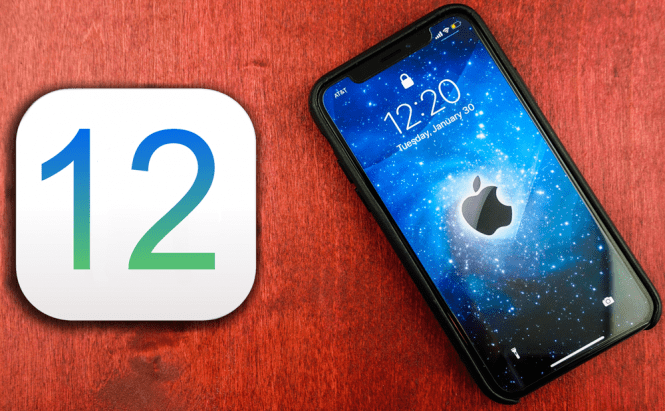 The beta version of iOS is now open to regular users
After releasing a beta version of iOS 12 for developers earlier this month, on June 4th, Apple has just launched a preview edition of its upcoming operating systems that everyone can download. Even though certain important features such as the ARKit 2 or Shortcuts with Siri are missing, there are several cool new features that worth trying out. However, I recommend installing iOS 12 beta only in case you have an extra iPhone or if you're willing to put up with a few bugs.
As far as the new stuff goes, the elephant in the room would definitely have to be the Memoji, which I must admit, aren't only functional but also quite cute. Furthermore, if you're willing to dig deep through the options, you will also be able to stick a Memoji to your forehead in Facetime, which I thought to be quite funny. Since we're talking about Facetime, the group video calls function is also available and the focus shifts automatically to the person who's talking, which is really cool. There are also new Animoji such as a tiger cub, a ghost, a koala and a dinosaur.
Other than that, the new ScreenTime app shows you how many times you've picked up your phone and displays a chart with the app usage statistic while notifications now go into stacks to make things simpler. Finally, the Photos app has added recommendations as well as contextual search options. Of course, none of this is actually new, as we've already seen these features presented at Apple's WWDC 2018, but it's nice that we're able to see for ourselves how they work.