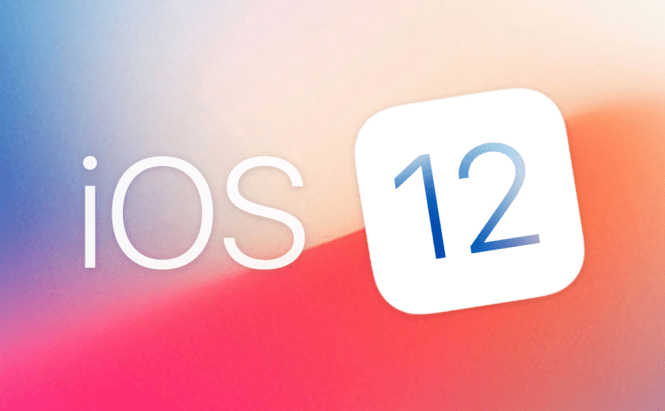 Check out what's new in iOS 12
Apple's WWDC 2018 has just concluded and, as expected, the main focus of the event was the new operating system for iPhones and iPads. Despite the keynote speakers' enthusiasm, the audience wasn't really blown away and the most interesting new feature was once again related to emoticons. However, there were a few other highlights and some augmented reality functions that could prove rather useful. Here's a rundown of iOS 12's important new features:
Memoji - iOS 12 will allow the users to create Animojis of themselves with the help of the 3D front-facing camera. This self Animojis can then be further customized by changing their skin color, facial features, hair color or adding accessories.
AR features - Apple is finally entering the augmented reality world and iOS 12 will feature some cool AR tools. The most useful one will probably the measurement tool, which will use the device's camera to accurately measure objects from the real world, but there will also be a 3D graphics application and a development kit for AR apps.
Group FaceTime - along with the launch of the new operating system, you will also be able to join or hold FaceTime conferences both audio and video with as many as 32 people at the same time.
Siri Shortcuts - iOS 12 will bring a wide array of shortcuts that will improve your interactions with Apple's virtual assistant. Siri won't only be able to learn your repetitive activities, but will also tell you to set your phone to vibrate when you're at the movies or call your dad on his birthday. Furthermore, users can also create their own shortcuts for the assistant.
Screentime - just like the upcoming version of Android, iOS 12 aims to show us how addicted we've become too out phones, displaying accurate statistics for total usage time, app usage time, etc. It will also allow users to set limitations.
Of course, there are a few other novelties such as the ability to dismiss notifications in bulk, a new do-not-disturb mode that will be active during bedtime, updated versions for stock apps such as Voice memos, Stocks or News as well as improvements for the Photos app. However, as you can easily see, iOS 12 is centered around performance and stability rather than on revolutionary new features, so when it comes to innovations, the newly introduced Android P will definitely take the cake this year.