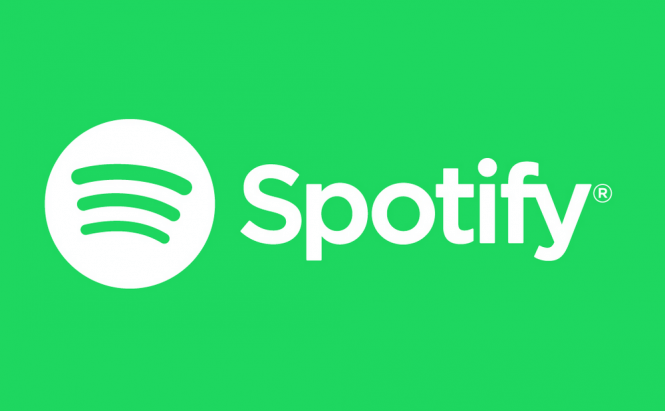 Spotify is now allowing users to suggest metadata edits
Spotify has decided to rely on its huge user base to help correct errors in the metadata of the songs. The service's representatives have recently gone on record to say that they're interested in better understanding the way the listeners interpret the music that they hear, so a new feature called Line-In was launched. This function enables users to write their own information about the songs that they are listening to and sends those notes as suggestions to the staff.
From what I've read, at the moment, the Line-In function is only available on the desktop versions of Spotify and allows you to add various data such as the artist's country of origin, genre, mood, tags, or nicknames for the artist. To access this new function, you need to press the three dots button that's next to Artist, Album or Song and then choose the Suggest an Edit option. Additionally, the feature also includes a few tests regarding your music knowledge or your ability to express your thoughts in a way that's easy to understand for others. Of course, the Line-In functionality isn't only beneficial for Spotify itself, but also for the users, who will get more detailed information about songs, artists or albums as well as more accurate filtering options.
As I'm sure most of you already know, Spotify has recently become a publicly traded company, valued at $23 billion, a sum that some people considered to be too high; however, with moves like this that put it even farther ahead of the competition, the Swedish music streaming service is worth every penny.