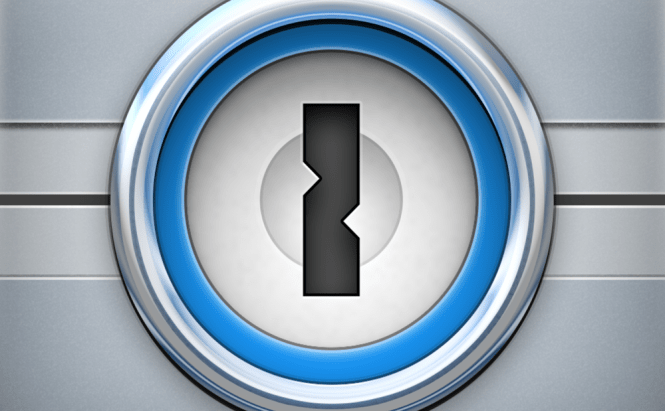 1Password for Mac - new design and new features
Keeping track of all the usernames and passwords that you use across the web can be very difficult, especially since it's recommended to use a different password for each account. This is why, most people prefer to use a password manager and 1Password is one of the safest ones available. Furthermore, the tool has just received a major update which adds quite a few interesting changes. If you're interested, here's what's new in 1Password for Mac.
1Password new design
Design changes
Unavoidably, the first thing that you notice in the newest version of 1Password for Mac are the visual changes. The application's home screen now features some nicely designed vault doors that perfectly integrate with Apple's relatively recent Touch ID (fingerprint scanning) capabilities. Once you go beyond the gates, you will quickly notice a handy sidebar that contrasts through its dark background with the rest of the application, making it easier for you to read what's on it. Another cool change is that you can now use rich formatted text on your notes and even use some new custom fonts.
Drag-and-drop support
1Password Mini drag-and-drop
Besides getting a different look, the 1Password Mini window also got a lot more useful. It can now offer personalized suggestions based on the account it thinks you're currently looking for and, more importantly, it now includes drag-and-drop support allowing you to drag the password saved into the manager directly into the field where you need to type it. This is great as you no longer need to actually see the password, thus eliminating the risk of revealing it to another person who may be watching your screen. Moreover, the personalized suggestions don't work just while you're navigating the Internet in a web browser, but also while you're running specific applications.
Watchtower
1Password Watchtower
To make things even better, the latest version of 1Password also includes a new section called Watchtower, which is a basically a collection of handy security tools. For example, from here, the application will verify your passwords against a large database of stolen passwords and announce you if any of them have been leaked online. Furthermore, the Watchtower also includes the ability to notify you whenever you're logging into a website or service through an insecure HTTP connection (instead of a HTTPS one) as well as inform you when you're not using two-factor-authentication even though the feature is available.
Other novelties
As far as other changes go, one of the things that I liked the most is that both 1Password and 1Password Mini have now been joined into a single process. Additionally, the application now features Spotlight integration, includes a bunch of new and easy-to-use organization options, is capable of automatically removing duplicate items from your vaults and provides a Quick Open option to help you quickly move between vaults.
All in-all, as it had been more than a year since 1Password added Touch Bar support, the application badly needed a major update, especially when you consider the service's popularity. As far as I'm concerned, I'm actually impressed with some of the new features that have been added and I hope that the developer's hard work will make their password manager even more popular.