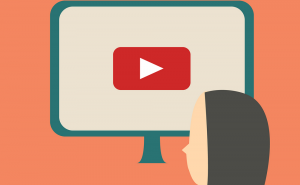 YouTube takes the lid off YouTube TV
YouTube has finally revealed its upcoming live TV service. YouTube TV will cost $35 per month and will be available in select markets within the U.S.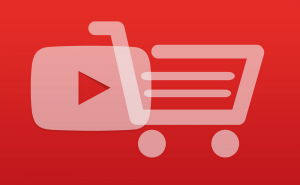 YouTube removes ads from channels with less than 10k views
Google has just announced that from now on, YouTube channels that have total less than 10,000 views on their videos will no longer be able to display ads.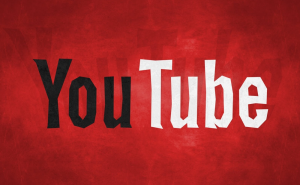 YouTube for desktop now has an optional dark theme
In celebration of its 12th anniversary, YouTube has been updated with several design changes and a new framework based on Polymer.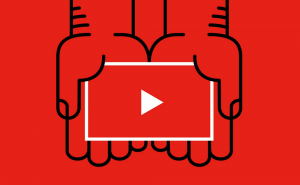 YouTube introduces a dark mode and a new logo
YouTube is currently rolling out a new logo as well as several other design changes to both its desktop and its mobile versions.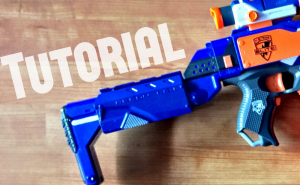 YouTube bans gun modification tutorials after Vegas shooting
In the aftermath of the Las Vegas tragedy, YouTube has publicly announced that it's banning instructional bump stock modification videos.