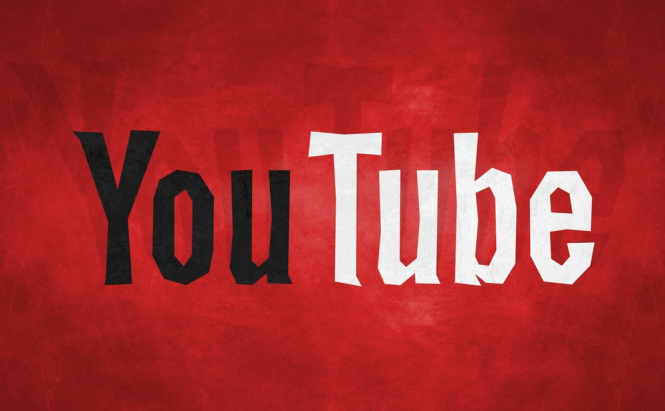 YouTube for desktop now has an optional dark theme
To celebrate YouTube's 12th anniversary, Google has updated the desktop versions of the video-sharing platform with several design changes, but what's probably even more important as you'll feel it more is the update to the framework. The website has been rebuilt on top of an open-source JavaScript library called Polymer, which allows developers to reuse previously created web components so that they can bring new things to the market a lot quicker.
As far as the design changes go, the desktop version of YouTube now looks a lot more like the mobile editions of the service, taking advantage of Google's Material Design. Even though I didn't have a lot of time to adjust to the changes, they look pretty good and give you easier access to the most important settings. Furthermore, the fact that you can now hide the left-side pane in the homepage is also useful.
What I like the most is that there's now a really cool dark theme that won't put so much strain on your eyes when you're watching your favorite videos or browsing through the website. To access all these new features, you need to scroll all the way down to the bottom of the YouTube homepage and click on Test new features, a small button at the very bottom of the window. If you don't like the new look, click on Settings and select Restore classic YouTube.
From my perspective, these changes are actually pretty cool and I think I'm going to keep them. Now, I can't wait to see the new messaging feature that YouTube is currently testing.