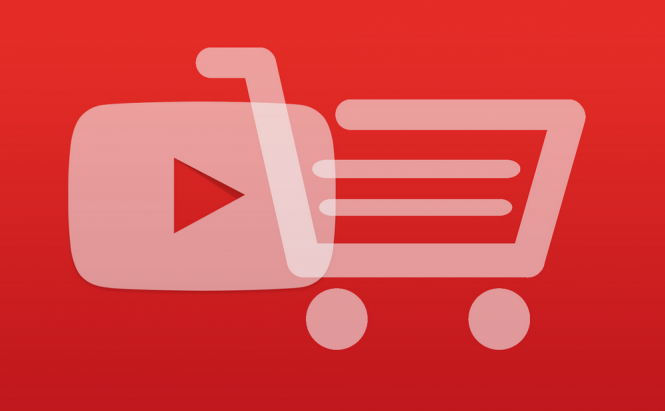 YouTube removes ads from channels with less than 10k views
Google has just announced that from now on, YouTube will no longer allow adds on channels, which don't have a total of 10,000 views or more on their videos. According to The Wall Street Journal, this change has been in the works since November and it's seen by the company as a way of ensuring that the brands being advertised no longer get associated with the racist, hateful or otherwise offensive content that some of the platform's users post.
As far as I know, some big-time clients such as Coca-Cola, PepsiCo and Walmart no longer want their ads to be shown on YouTube at all because of this type of incidents. However, since YouTube has billions of users, each of them with the right to create a channel and post videos, it's pretty hard for the platform to keep track of it all. This is why, the new 10K views seems decent as it vastly diminishes the amount of content to keep an eye on. Furthermore, from a viewer's standpoint, fewer ads is always good news. Honestly, I don't know how happy the YouTubers who are just starting out are about this, but if they didn't have a total of 10,000 views on their videos, they probably weren't making that much money from ads anyway.
Unfortunately for YouTube and the big brands, this new rule won't protect them against people like PewDiePie, one of the most popular YouTubers in the world who has recently become one of the most hated people on the Internet. Hopefully, YouTube TV will be successful enough that YouTube will be able to do away with ads altogether.