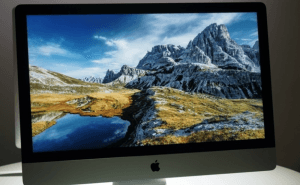 The Best Tools to Organize and Manage your Photos on a Mac
In need of an effective solution to clean up and organize the images stored on your Mac? Here are some great solutions.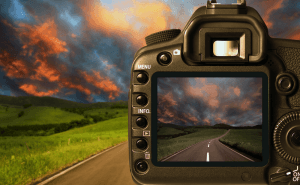 The best free photo-editing tools for Mac
Looking for some simple Mac applications to help you edit your images? Here are some of the best free solutions available.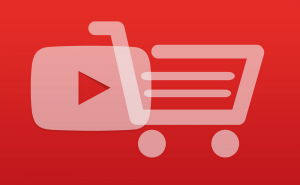 YouTube removes ads from channels with less than 10k views
Google has just announced that from now on, YouTube channels that have total less than 10,000 views on their videos will no longer be able to display ads.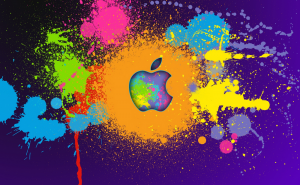 Compare iCloud Photo Library and My Photo Stream
My Photo Stream and iCloud Photo Library seem like they do the same thing, so why would Apple offer two similar services? Here's where you can find out the answer.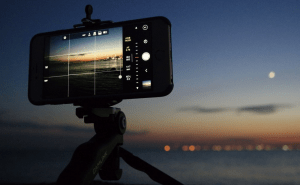 Great photo features of iPhone X
The iPhone X has some photo-related features that you won't find on other devices. Here are some of the most interesting ones: