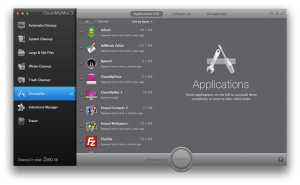 How to Properly Remove Programs on Mac
A few tips on how to remove the unwanted applications on your Mac without risking to compromise the operating system.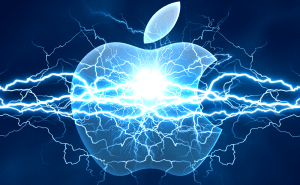 The best free antivirus software for Mac
If you're looking for a free solution to protect your Mac from malware, here are some of the best antivirus tools you can currently find.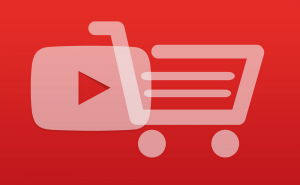 YouTube removes ads from channels with less than 10k views
Google has just announced that from now on, YouTube channels that have total less than 10,000 views on their videos will no longer be able to display ads.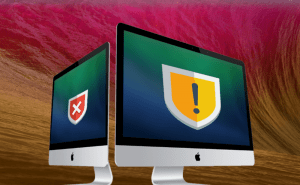 Top 10 Antivirus programs for Mac in 2018
In case you're interested in safeguarding your Mac from viruses, here are the best 10 solutions available this year.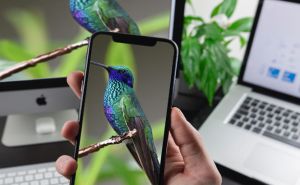 Mirror your iPhone's screen to your Mac
See photos, play games, create presentations, watch movies and access your content from your iPhone on a bigger screen.