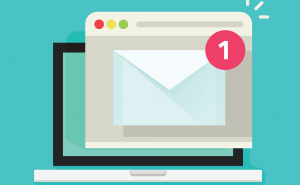 Mac mail troubleshooting (iCloud mail included)
Learn to solve common issues with Apple Mail and how the troubleshooting tools embedded in the application can actually help you out.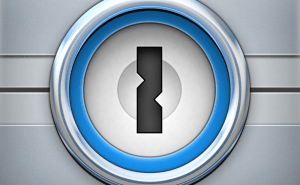 1Password for Mac - new design and new features
The Mac version of 1Password has recently been updated with some interesting new features including Touch ID support or a sidebar. Here's everything you need to know about it: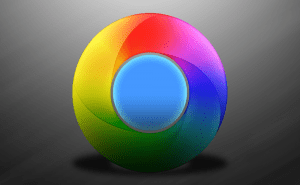 Chrome might get a Material Design-style interface
Judging by the new tab and address bar design sported by Chrome Canary, Google may be getting ready to spruce up its web browser's visual interface using Material Design elements.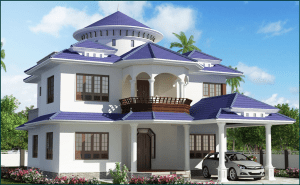 Top 5 Home Design apps for Mac
A collection containing the best tools available to Mac users to help them turn their dream houses into usable and shareable projects.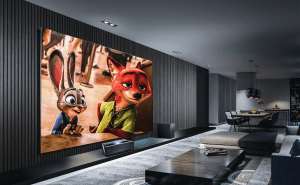 3D Design software for Mac
If you don't know which 3D design application to install on your Mac, here are some of the best options available depending on your purpose and knowledge degree.