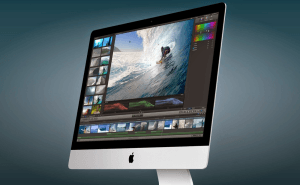 Top 4 free video-editing tools for Mac
Looking for cheap, yet effective Mac applications to help you edit your videos? Here are the best free video editors available.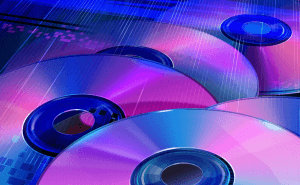 Top DVD ripping tools for Mac
Looking for an effective tool to help you rip content from your DVD and save it locally? Hurry up and choose the app from our listing.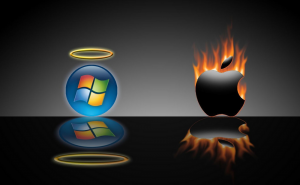 Microsoft's launches a new tool: 'Mac to Surface Assistant'
Microsoft new tool called 'Mac to Surface Assistant' makes it super easy to transfer the data from your Mac to a Windows PC or Surface table.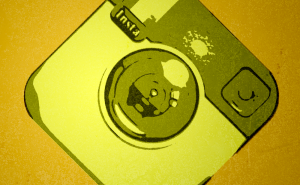 A bug stops Instagram users from disabling their accounts
Many people have been complaining that Instagram's option to temporarily disable their accounts isn't working, but the service didn't manage to fix the issue just yet.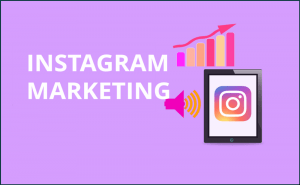 Top 5 Instagram Marketing tools for Mac
Looking for some new ways to reach a wider audience and take your business to the next level? These Instagram marketing tools for Mac might be just what you need.