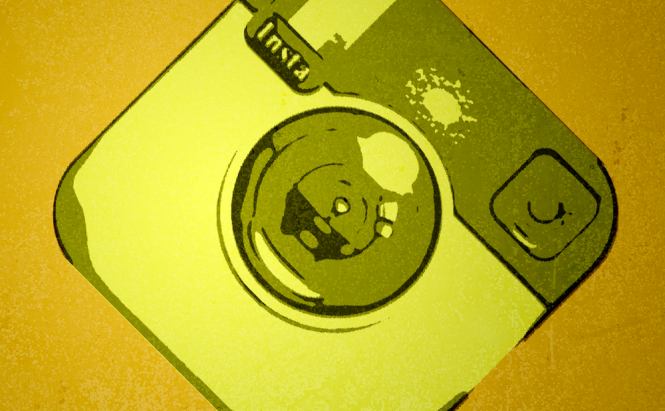 A bug stops Instagram users from disabling their accounts
Apparently, there is a bug on Instagram that stops people from temporarily disabling their accounts. A number of users have complained about this issue in the last period and what's even worse is that they could get no help or any kind of response from Instagram's support department. The service's staff only responded after an inquiry from TechCrunch, but even then only stating that they're working on fixing the problem without any kind of an apology or a time frame for the fix.
For those of you who don't know about it, the temporary disable allows Instagram users to put their accounts "on hold", stopping others from seeing the profile, comments, photos, likes, etc. until the first time they log back in. In theory, this is supposed to be helpful for those who are going away on holidays or for the users who are considering completely leaving the service and want to see how it's like without Instagram. However, it's also very useful for people who are getting cyberbullied or stalked online. This feature can only be accessed by visiting your account's settings from the browser version of the service, not through its native app.
Unfortunately, many of those who are trying to temporarily disable their accounts found that the feature isn't working either by receiving an error message or by noticing that their accounts were still visible and there's no news yet about what causes this or how long it will take to fix it. If we find a solution for this, we will most likely include it among the best tips for Instagram.