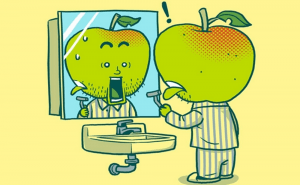 Apple accidentally leaked an image of the new MacBook Pro
Apple was planning to unveil the MacBook Pro 2016 at this week's press event, but it unwittingly leaked images of it in the MacOS Sierra 12.1 update.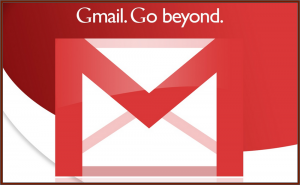 Google's Gmail will soon support third-party add-ons
According to a recent announcement made by Google, third-party developers will soon be able to implement their add-ons directly into Gmail.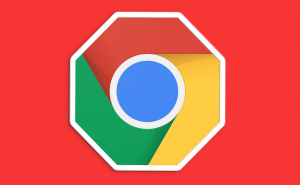 Google might be creating an in-built ad blocker for Chrome
Recent rumors indicate that Google could be thinking about embedding an ad blocker into Chrome and enabling it by default for all the browser's users.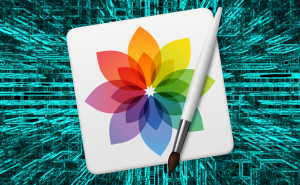 Why is Pixelmator Pro a next-generation image editing app?
Pixelmator Pro is going to become available in the near future and many people are wondering why it's generating such a buzz. Here's everything you need to know about the editor.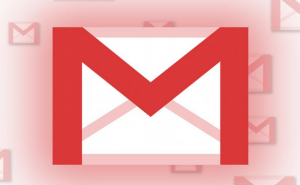 Google is planning to give Gmail a makeover
The web version of Google's Gmail service will soon get a brand new look along with Calendar integration and possibly a Snooze feature.