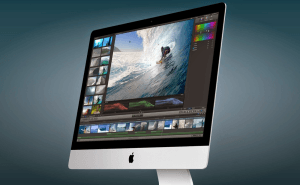 Top 4 free video-editing tools for Mac
Looking for cheap, yet effective Mac applications to help you edit your videos? Here are the best free video editors available.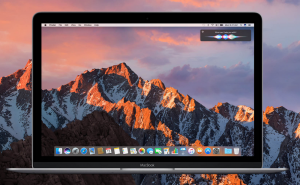 The latest macOS Sierra update aims to fix graphics issues
Apple has just updated macOS Sierra to version 10.12.3 fixing a few graphics-related issues and rolling out some security patches.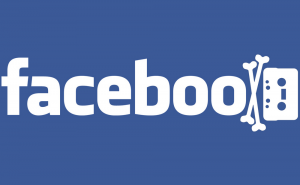 Facebook to pay content owners reveneue from pirated videos
Facebook wants to combat video piracy by allowing the actual creator of the content to claim the ad revenue for the pirated media.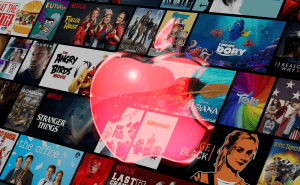 Manage your video collection on Mac
Having hard time organizing and managing your movie collection on a Mac? Here are some applications that will help you with this task: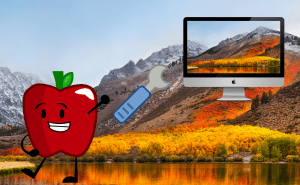 Apple's new MacOS and iOS patch fixes 'text bomb'
Apple's latest MacOS and iOS patch fixes an issue were a couple of non-English Unicode symbols would instantly crash any application that displayed them.