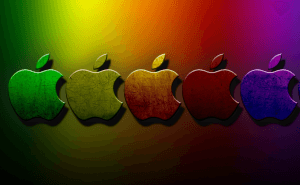 Renaming multiple files at the same time on a Mac
Here you will find a short guide to help you understand how to conveniently rename multiple files at the same time on Mac.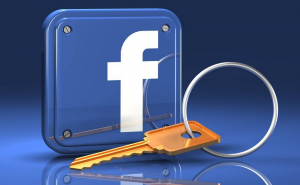 Facebook introduces security keys for added safety
From now on, Facebook's Security Settings will allow you to use USB security keys to add another layer of safety to your account.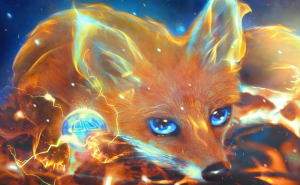 Mozilla rolls out Firefox 52 with improved security and more
Mozilla has just launched the 52nd version of Firefox, which ads WebAssembly support and warnings for typing passwords on non-encrypted websites.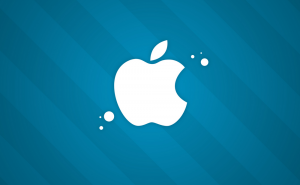 Open .docx files on your Mac
If you're wondering how you can open or edit a .docx file on your Mac, here you can find out the answer and also how to save the edited document in the same format.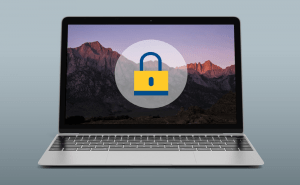 Mac security tricks
If you don't have a lot of experience in using your Mac, here are a few tips that could keep your machine safe from various threats.