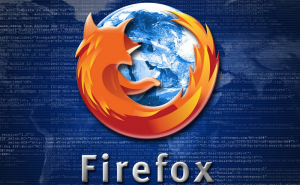 Mozilla will add more performance options to Firefox
Mozilla has recently announced that in the future, Firefox will offer more performance-related settings for its users to configure.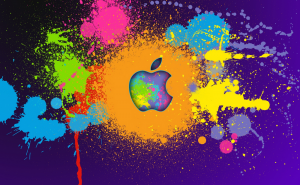 Compare iCloud Photo Library and My Photo Stream
My Photo Stream and iCloud Photo Library seem like they do the same thing, so why would Apple offer two similar services? Here's where you can find out the answer.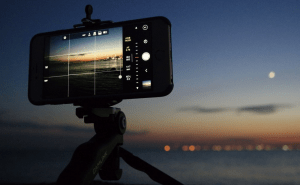 Great photo features of iPhone X
The iPhone X has some photo-related features that you won't find on other devices. Here are some of the most interesting ones: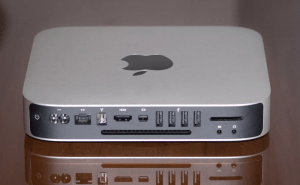 Mac Mini 2018: release date, price, expectations
Apple hasn't updated its Mac Mini line since 2014, so many people are hoping to see a new model this year. In case you're interested, here's what to expect from Mac Mini 2018: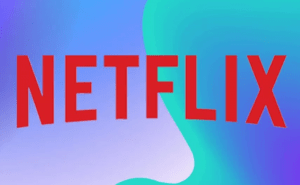 Netflix may be getting ready to add an Ultra tier of service
Netflix is currently testing a new paid membership tier called Ultra, which allows its users to watch the content in Ultra HD on up to four devices at once.