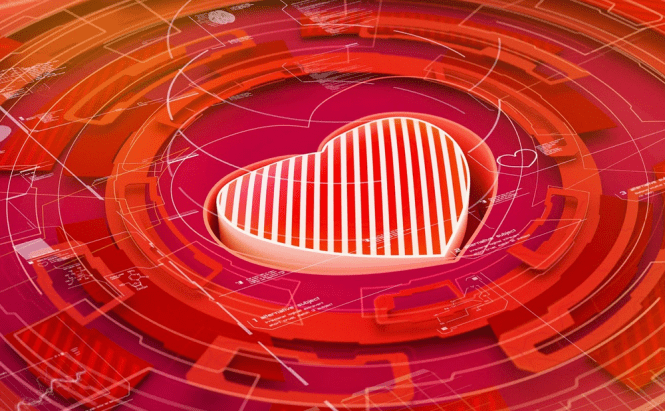 Valentine's Day tech gifts for gadget lovers
Even though whenever you think about romance, technology is rarely the first word that pops into your mind, there are quite a lot of people who would prefer to receive some kind of gadget as a gift from their significant other on Valentine's Day. Of course, the presents that you can buy depending on your budget and on what your loved ones enjoy, but here are some cool ideas for those with deep pockets as well as for the ones with a tighter grip on their purse strings.
Fujifilm Instax Share
Portable printer
If the person you love takes a lot of pictures using their smartphone, why not help them quickly turn the digital images into physical objects? The Fujifilm Instax Share smartphone printer takes about 10 seconds to print a photo, includes the ability to print two photos on a page or to make a simple collage and works with images of up to 800x600 pixels and 300dp. It supports with pretty much every smartphone model through its app and, depending on where you're from, it costs somewhere around $200.
TV dongle
Amazon Fire TV Stick
In case your significant other is more of an indoor person who loves to spend hours on end watching movies, you might consider gifting an Amazon Fire TV Stick. It plugs into the TV's HDMI port and uses the home's WiFi to access various content such as Amazon Prime Videos, Netflix, Voot, etc. Even though it's not an actual requirement, this is a gift best given to people who are Amazon Prime members. It costs around $50.
Fitness bracelet
Alta HR
Does your loved one like to stay in shape and is constantly doing some sports-related activity? Then how about a fitness bracelet as their gift for Valentine's day? These wearables keep track of distance travelled, number of steps taken, calories burned and a wide array of similar details. If you're not a rich person, you can always opt for a Mi product such as the Mi Band HRX, which should cost you somewhere around $30. For those with a larger budget, the Fitbit Alta HR, which costs somewhere around $120 might be an interesting idea.
Headphones and speakers
Mighty player
If you're looking for a gift for someone who loves music, you have quite a few options available. First, Amazon Echo is one of the most beloved speakers out there, especially for its music-playing capabilities. As far as headphones go, if you can afford it, I recommend checking out Beats Solo 3 (about $220) or Bose QC35 II (approximately $350), both being wireless over the ear products. Furthermore, there's also a new interesting gadget called Mighty, which plays Spotify content without requiring a smartphone.
Drones
F100 Ghost
For the more adventurous people, a drone might make a fine present. For example, the F100 Ghost Drone comes with an included 1080p camera, flies to up to 500 meters away from the user and costs approximately $180. Another model you can look at is the Holy Stone Drone, which costs $100, includes an altitude control feature, can be controlled directly with a smartphone and has a one key return home function.
Customization
Valentine's Day case
If you think that buying a new gadget is a bit too much, you can always go for the simpler option of purchasing something of a more decorative nature. For example, a case for your boyfriend's or girlfriend's phone could be a great solution. Other interesting ideas are stickers and decals which can brighten up the look of a laptop or tablet.
Last minute solutions
Gift Cards
Lastly, in case you don't have enough time to go shopping or wait for an order to arrive, you can always try something simpler such as a subscription to a service your significant other might enjoy such as Netflix, Hulu, Amazon Prime or Spotify as well as gift cards for various online stores such as Amazon, Steam, PlayStation store, Xbox store, etc. It may seem a tad impersonal, but it might also be better than showing up empty-handed and admitting that you've forgotten to buy a present.
There you have it, friends, here just a few ideas for gifts that you can buy to a techie loved one on Valentine's Day. Of course, for the complete package, it might also be so nice to go out on a date with your significant other and maybe have dinner at a good restaurant or go to a pub for drinks and some dancing.