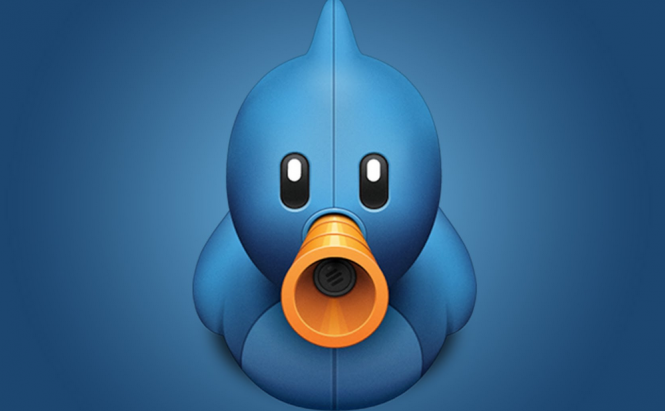 Tweetbot for Mac has just received a major update
The most popular Twitter client for Mac, Tweetbot has just been updated with several important new features, bringing it on par with the current Twitter API. As far as changes go, probably the biggest one you will see is that the application now allows users to send and receive images via direct messages, an important functionality that somehow wasn't available on Twitter until very recently. Additionally, @names no longer count towards the 140-character limit.
Tweetbot version 2.5 brings a Classic reply feature, which can be accessed by keeping the control button pressed while clicking on reply. Of course, this latest update also introduces a few fixes, so the client will no longer crash when people with a large number of collections try to see their library. Moreover, the application's window should now properly resize when you change the screen resolution even if it's maximized and the tweet detail view should now display images correctly.
As far as I'm concerned, it's nice to see that Tweetbot is trying to keep up to date with the latest features that Twitter is adding, but I think it takes a little too much time to do so. The client costs $9.99 on the Mac App Store, so the developers could be a bit more prompt in trying to keep their customers happy especially when the market is gravitating towards free applications and even Apple is turning popular tools such as GarageBand, iWork and iMovie into freeware.