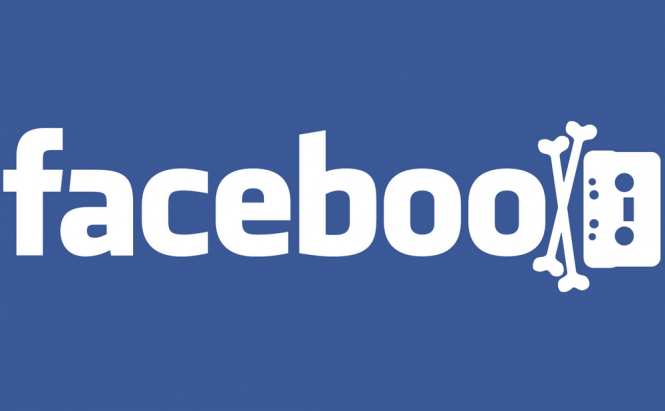 Facebook to pay content owners reveneue from pirated videos
As I'm sure you already know, a lot of people have been complaining about Facebook pirates, as in people who simply copy videos and publish them on their Facebook pages without the consent or without even acknowledging the real creator of the content. Unfortunately, traditional ways of combating piracy are highly ineffective, so the social network came up with a different solution: give the revenue generated by ads to the person who originally created the video.
The IT giant has been recently testing mid-roll ads, which are advertisements that will show up right in the middle of the video (because who likes to watch uninterrupted content, right?). The revenue from those mid-roll ads will be given to the actual owner of the video. If you're a creator who wants to claim that revenue, all you have to do is to open the Facebook Rights Manager tool and check the new claim ad earnings option even for videos that were posted by other people. As far as I understood, there's an automated system place to verify the actual owner of content posted by another person and if the claim is justified, then the content creator can choose to block the video, leave it, but have the metrics transferred over to the creator's profile, claim the ads revenue or send it for manual review.
As much as I like the idea of content creators getting paid even when their videos are being pirated, I will also say that mid-roll ads are definitely not among the fun things that Facebook is planning.