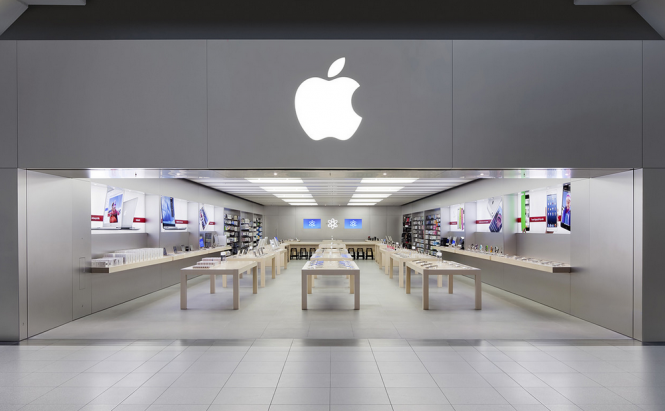 Apple's stores to start offering advanced training sessions
Apple has recently announced that it plans to offer advanced training sessions right in its stores. Created under the Today at Apple motto, this initiative will bring dozens of educational sessions in the over 495 locations that the company owns throughout the globe. The announcement was made by Apple's senior vice-president of Retail, Angela Ahrendts, who wants to broaden access to education and hopefully transform the stores in "modern day town squares".
In case you didn't know, Apple already offered some entry-level courses teaching people the basics of using the company's apps and devices, but now, the IT giant plans to go more in-depth. According to the previously mentioned announcement, there will be some advanced photography courses that teach those interested how to shoot, organize and edit photos videos as well as offer training for the Photo Walks and Sketch Walks apps. However, that's just a small part of what Today at Apple will offer; there will also be courses for teachers and business owners, programming classes for children, advanced Swift code lessons for developers, etc.
In case you're interested, the classes are free and those who want to attend can sign up either through Apple's website or by using the Apple Store app. The attendance will be limited, so you'd better hurry. And since we're already talking about praiseworthy Apple initiatives, you may also be interested in finding out that the IT giant could also be working on glucose sensing wearables.