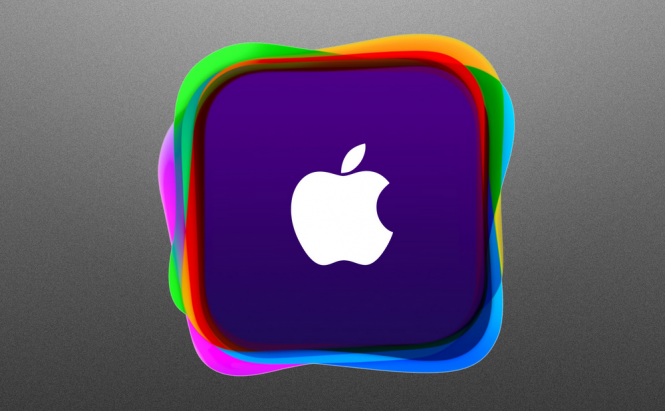 Apple's WWDC 2017 keynote event confirmed for June 5th
Apple has started sending out invitations to the WWDC 2017. The keynote event will start at 10 AM, Pacific Time on June 5th and will be held at the McEnery Convention Center in San Jose, California. Those of you who are familiar with the event have probably noticed that the venue has been changed; that's because San Jose is closer to Apple's campus than San Francisco, making it easier for the IT giant's engineers to spend time with developers and guests at the conference.
In case you're interested in what Apple is going to unveil at the event, we will most likely see the first previews for the new versions of iOS, MacOS, WatchOS and tvOS. Additionally, if tradition holds, the company will also present some new or improved developer tools to go along with the new operating systems. Even tough WWDC is mostly a software-related event, the IT giant may also unveil some new hardware (it wouldn't be the first time) and many people are speculating that we will get to see a new iPad Pro. Lastly, it's very likely that the much-anticipated Siri Speakers will also make an appearance. However, at the moment, Apple is being understandably discrete, so we'll have to wait until June 5th to see exactly what new wonders the company has in store for us.
In the meantime, you might want to check up on Apple's upcoming Mac Book Pro, which is rumored to be a modular device.