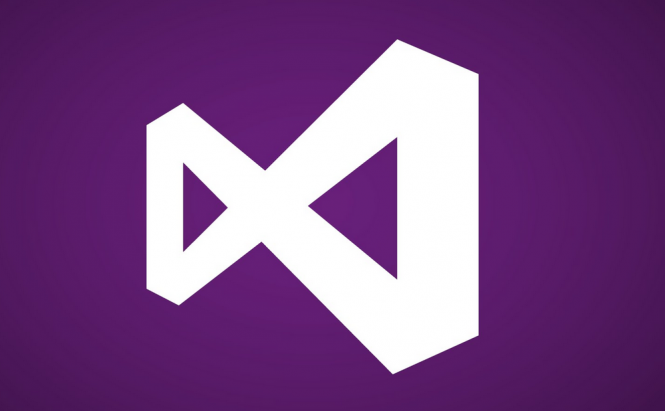 Visual Studio for MacOS is now publicly available
Microsoft has just made another of its trademark products available on a different platform other than Windows. According to an announcement that the IT giant has just made, Visual Studio is now generally available for MacOS users. Since the integrated development environment was already being used by millions of people from all over the world, this is a huge step both for Microsoft as well as for the developers who prefer using Apple's hardware.
Up until now, Mac users had access to a preview version of Visual Studio, but from now on they'll be able to use the whole thing directly from their favorite platform. Just so we're clear, the MacOS version isn't pared down and it includes full support for Asp.Net Core, C#, F#, Net Core, Unity, Xamarin and all the other utilities present on Window. Furthermore, any licensed Visual Studio user will automatically get access to both the Windows and the MacOS editions, so you won't have to pay twice to use the same product on different platforms.
The announcement was made at this year's Build conference that's currently taking place in Seattle. Since the theme of the event is the Microsoft's commitment to open platforms and providing developers with the tools they need to succeed, the MacOS version of Visual Studio is definitely a huge statement towards that goal.
If you're interested in reading more about Microsoft's recent projects, you should also check out the new Windows 10 S operating system for education.