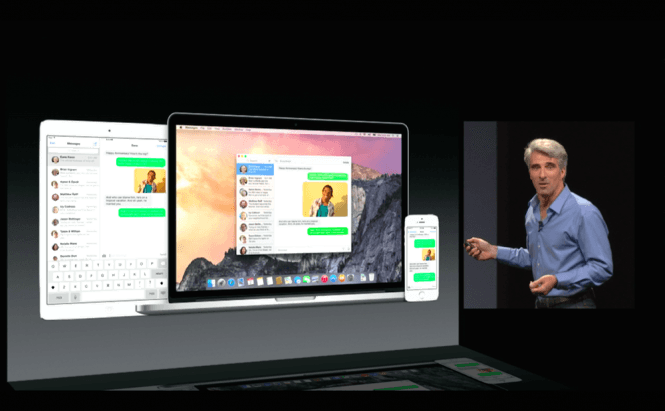 Apple's OS X Yosemite Goes Public
Today at 10 a.m. PT (1 p.m. ET), Apple will launch the beta version of OS X Yosemite for the general public. This is the first time that the American company offers a pre-release version of an operating system (excluding the original MAC OS X Public Beta). The Yosemite version became available today, it will be identical to the one released on Monday to registered developers.
Also known as OS X 10.10, Yosemite is the latest operating system developed by Apple. Some of the changes include a Dark Mode, a new QuickTime icon, updated UI in Time Machine and Cloud preferences, etc. This new version won't run on every Mac, but has the same requirements as Mavericks and Mountain Lion, so if your system can run any of the two previous OSes, Yosemite will work as well.
Even though a release date has not been officially set, it is alleged that the new operating system will be launched somewhere between 15 and 22 October 2014. However, one thing that is known for certain is the price: Yosemite will be distributed for free to any customer with a Mac system capable of running it.
Although a beta release to the general public has a lot of benefits, it can also backfire. Firstly, there are many users who don't distinguish between a beta version and the final product, so the product may come under some public scrutiny even though it is still a work in progress. Furthermore, if Yosemite isn't as stable as its developers expect it to be, the operating system might lose the trust and patience of its users even before being actually released on the market.