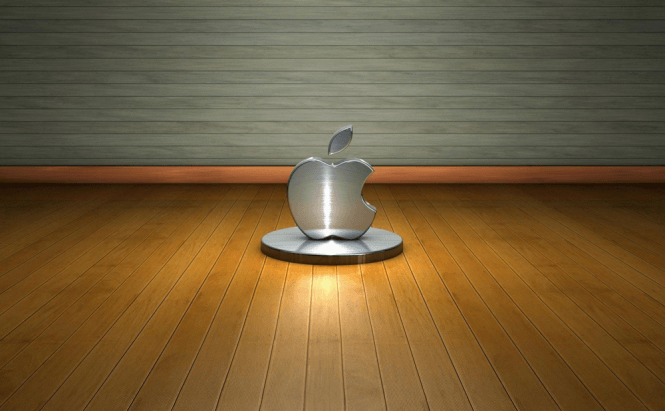 Apple to launch a new line of MacOS devices on October 27
Apple has just sent out press invitations to the event that will take place in the company's hometown Cupertino, California on October 27th. Although the IT giant didn't disclose any details about the conference, most people believe that its purpose is the unveiling of the new line of MacOS devices. Interestingly enough, Apple's event, will take place exactly one day after Microsoft's Windows 10 and Surface conference, so it doesn't seem like the date was randomly selected.
As I previously stated, Apple didn't say anything about the products and services that it plans to reveal at the event, but there are a few rumors floating around. The most popular one states that the company is going to unveil an updated version of MacBook, which will sport an OLED strip along the keyboard. The users will be able to add their own custom keys on that strip, based on their personal needs and desires. Other ideas are about the addition of TouchID or a different form of biometric identification on the new Mac laptops along with USB 3.1 and a Night Mode similar to the one introduced on iOS. Lastly, I hope that the IT giant will also take this opportunity to clarify the fate of the MacBook Air series, which has been uncertain for quite some time now.
If you're a fan of Apple's products, you might also be interested in checking out some of our other stories like: "The most interesting features of macOS Sierra" or "All you need to know about Apple's new watchOS 3".