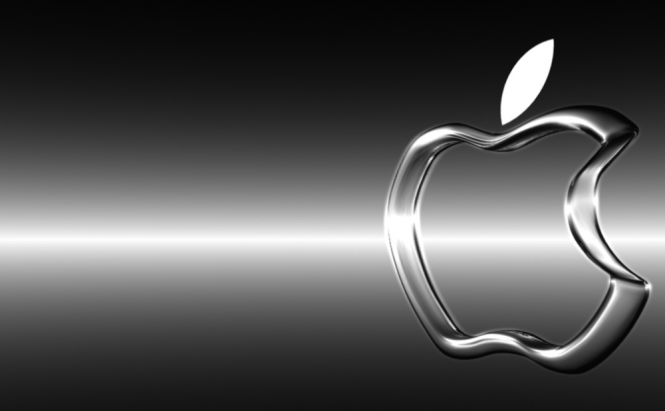 Apple Launches Yosemite Beta 2 and iTunes 12 Beta
Yosemite Beta 2 and iTunes 12 Beta are now available on the Mac App Store. The newest version of the Yosemite operating system and the iTunes 12 version identified as "build 97" can now be downloaded and installed by anyone interested.
Launched at the end of July, the Beta program for Apple's newest operating system has not reached it's second stage. OS X Yosemite Beta 2 is now accessible by all the members of the OS X Beta campaign. This public release comes only a few days after the Developer Preview 6 version of Yosemite was made available to the registered developers from the Apple community.
Sadly, the Mac Store notes for Yosemite Beta 2 don't offer any information about the improvements and fixes in this release. However, as far as we know, the updates are almost similar to the ones found in the developer version of the operating system. They include some improvements in the iCloud section, a screen sharing function for iMessage, new wallpapers, a remodeled icon for the System Preferences and a number of small yet easily visible design tweaks.
The newest version of iTunes 12 comes with several notable changes. Firstly, the design of the graphical interface has been altered to make it "easier and more enjoyable". Moreover, another feature you might really enjoy is the new Family Sharing function which enables you to share your iTunes, iBooks and App Store acquisitions with up to six members of your family. Lastly, Apple revamped the playlist and the "Get Info" window to make them more user-friendly.