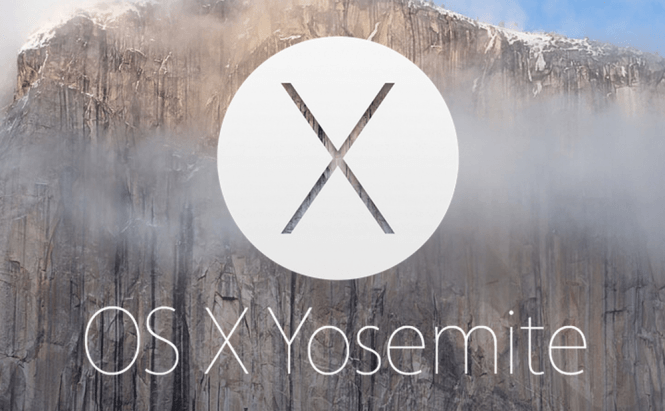 Apple Releases OS X Yosemite Developer Preview 7
Today, Apple launched the Developer Preview 7 for its newest operating system OS X Yosemite. This update can be downloaded from the Mac Store or the developer's portal, but keep in mind that it isn't available to the general public. The final version of Yosemite is scheduled to be released in the second half of October.
If you are wondering what's new in this release, I can tell you that there are a lot of UI tweaks and improvements. For starters, the System Preferences app now features new additional icons, and there is a Default for calls option in the preferences of FaceTime. The dark menu and dock mode have been improved, and the dark mode now sports a spotlight search. An important change is the removal of the Software Update button from the Apple menu. Furthermore, the App Store now sports update notifications in the Apple menu. Lastly, there are new icons for applications like Migration Assistant, Keychain, Dashboard or Migration Assistant and for the Disk Image.
Also, a few development tools that are coming with Yosemite have been updated: Xcode 6 has now reached its beta 7 version, while Apple Configurator 1.7 is on beta 5. Moreover, OS X Server 4.0 Developer Preview is available as well.
Apple's Yosemite is a completely remade operating system with a wide array of new features designed to offer a fresh look and an improved feel to every Mac user. Initially the OS was rumored to be released along with iOS 8, but now it seems that the two will make their debut separately.