Software to create games social advice
Mac users interested in Software to create games generally download:
Additional suggestions for Software to create games by our robot:
GameSalad Creator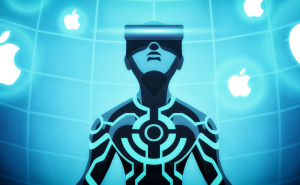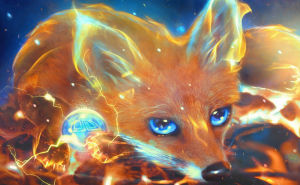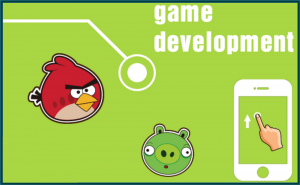 Found in titles & descriptions

(1330 results)
Showing results for "to create games" as the word software is considered too common
Steam is a popular app that gives you access to dozens of games.
even create new content for games...can also create...playing certain games, which
The Sims 4 is a 3D simulation game for Mac computers.
a 3D simulation game for Mac...You can create...want to create a hilarious prankster
Unity delivers a stable and scalable platform for creating captivating content.
for creating captivating...game developers. Create dazzling, different, captivating games
The complete and simply to use backup solution for your Wii games.
all game infos - Transfer game...Extract game contents...partitions - Create
It is a sandbox game in the emerging multiplayer apocalypse survival genre.
is a sandbox game
Description FREE for a limited...
Solitaire game created...Originally created for touch...Mahjong solitaire game
With Mountain Lion, the Game Center social gaming network is now on the Mac...
Game Center social gaming network...your gaming experience...to create your Game Center
Intended for creating and rendering 3D models and animations.
next iPhone game...techniques...Create amazing pictures...in popular game engines
There's no easier way to get started building a game than with GameSalad Creator.
started building a game...for varied game genres
Create your own games without needing to write a line of code.
With Buildbox, creating games is simple...it supports creating games
Scratch is an easy-to-use tool used for designing interactive projects.
create short films, animations, games...users to create actions ...users to create animations
Online community where members use 3D avatars to meet new people, chat, create and play games with their friends....
chat, create and play games...can play games, dress up...your room, create
Create your own agent-based games and simulations and publish them on the Web.
create your own agent-based games...understanding. Games: Building games (not just
Stencyl is the easiest and quickest way to make a game.
your average game creation...making your game yours. Publish...to your game. Today
This program is an innovative 3D programming environment.
an interactive game ...context of creating...simple video games. In Alice
More apps