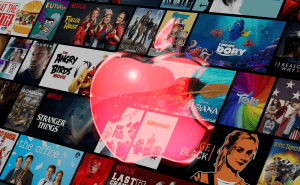 Manage your video collection on Mac
Having hard time organizing and managing your movie collection on a Mac? Here are some applications that will help you with this task: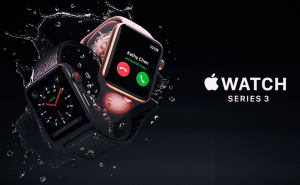 Apple Watch 3 Cellular version - first impressions
Interested in Apples latest Series 3 Cellular smartwatches? Here's everything that you need to know about the wearable devices.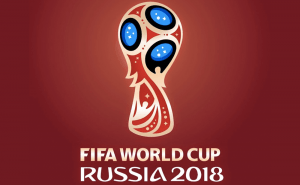 Best FIFA World Cup 2018 iPhone and iPad Apps
If you're interested in keeping up with everything that's happening at FIFA World Cup 2018, here are the best iOS apps to help you do just that: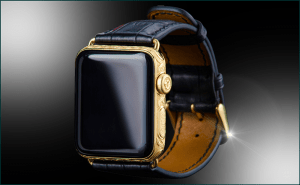 Evolution of Apple Watch and watchOS
Interested in how the Apple Watch has evolved over the years and if it's actually worth its exorbitant price? Let's find out together.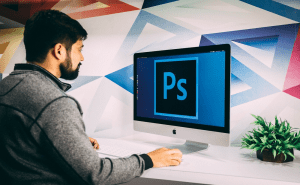 Photoshop Turns 30: New Features are Added to Mac and iPad
Photoshop has celebrated its 30th anniversary and Adobe congratulated its loyal users and added new features to Mac and iPad.