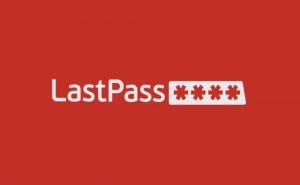 LastPass Password Manager App for Mac OS
LastPass brings out a Mac app with instant logins, «Quick Search», and «Security Check» features.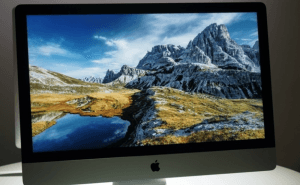 The Best Tools to Organize and Manage your Photos on a Mac
In need of an effective solution to clean up and organize the images stored on your Mac? Here are some great solutions.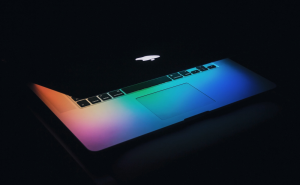 Free additional storage space on the Mac you own
If you're running out of disk space on your Mac, here you can find out how to effectively free up some additional storage space.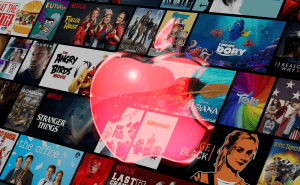 Manage your video collection on Mac
Having hard time organizing and managing your movie collection on a Mac? Here are some applications that will help you with this task: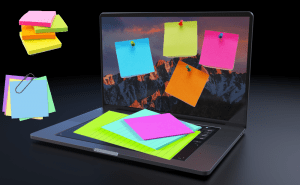 Several ways to manage notes on your Mac
Looking for a way to not only quickly take notes, but also actually find them when you need to see them again? Here are some of the best notes-management tools for Mac users.