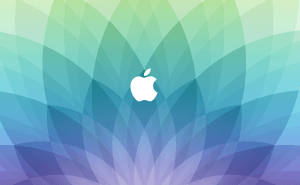 Mobile Data Transfer. Part III: iOS ↔ Mac
A list of ways to move data between updated iOS devices (iPhone, iPad or iPod Touch) and Mac.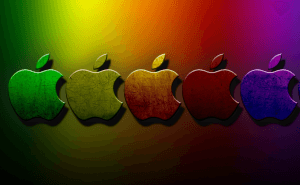 Renaming multiple files at the same time on a Mac
Here you will find a short guide to help you understand how to conveniently rename multiple files at the same time on Mac.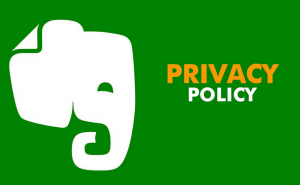 Evernote will allow its employees to read your notes
If you aren't comfortable with Evernote employees looking through your notes, you have until January 23rd to move your notes to a different service and delete your account.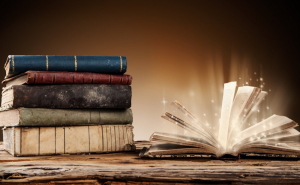 Read eBooks on Mac for free
If you're looking for some free applications to help you read your favorite eBooks on a Mac, here are some of the best solutions available.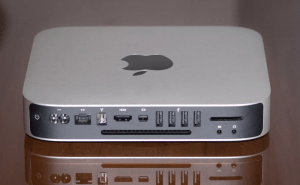 Mac Mini 2018: release date, price, expectations
Apple hasn't updated its Mac Mini line since 2014, so many people are hoping to see a new model this year. In case you're interested, here's what to expect from Mac Mini 2018: