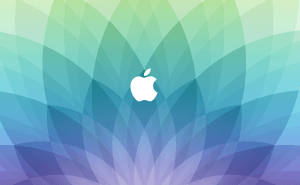 Mobile Data Transfer. Part III: iOS ↔ Mac
A list of ways to move data between updated iOS devices (iPhone, iPad or iPod Touch) and Mac.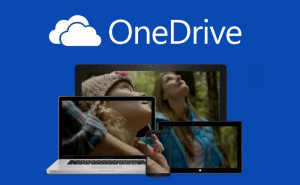 Set up OneDrive on your Mac
Take advantage of Microsoft's 5 GB of free cloud storage space offer by installing the OneDrive application on your Mac.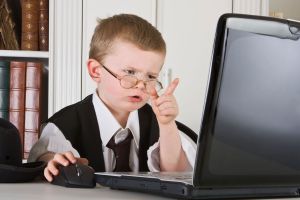 Set Mac under Parental control
Looking into ways to enforce parental controls on a Mac? Here's a short guide related to the embedded parental controls as well as a few third-party solutions that you can use.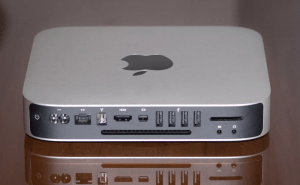 Mac Mini 2018: release date, price, expectations
Apple hasn't updated its Mac Mini line since 2014, so many people are hoping to see a new model this year. In case you're interested, here's what to expect from Mac Mini 2018: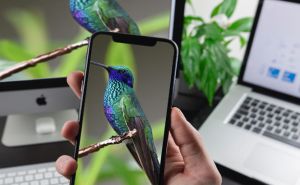 Mirror your iPhone's screen to your Mac
See photos, play games, create presentations, watch movies and access your content from your iPhone on a bigger screen.