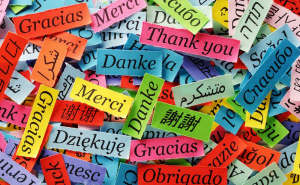 Top Mac apps to learn foreign languages
Here you will find a list with some of the best services that you can use from your Mac to learn a foreign language.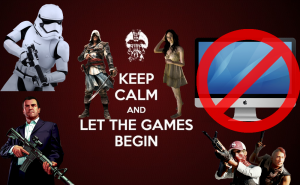 Top 5 games Mac users dream about
You kept hearing that Macs aren't great for gaming and you're curious to know which games you won't be able to play on Apple's devices? Here are the biggest titles not available.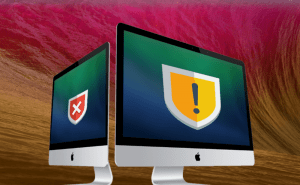 Top 10 Antivirus programs for Mac in 2018
In case you're interested in safeguarding your Mac from viruses, here are the best 10 solutions available this year.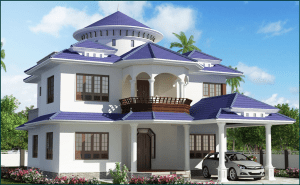 Top 5 Home Design apps for Mac
A collection containing the best tools available to Mac users to help them turn their dream houses into usable and shareable projects.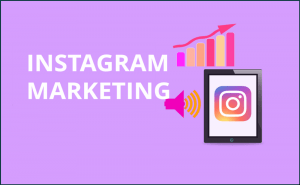 Top 5 Instagram Marketing tools for Mac
Looking for some new ways to reach a wider audience and take your business to the next level? These Instagram marketing tools for Mac might be just what you need.