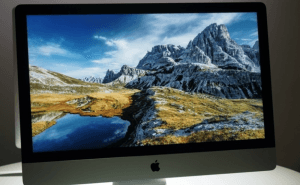 The Best Tools to Organize and Manage your Photos on a Mac
In need of an effective solution to clean up and organize the images stored on your Mac? Here are some great solutions.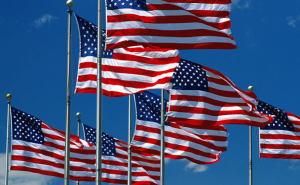 Soon, you may need to give up your passwords to visit the US
Trump's administration is considering requesting passwords, contacts, social IDs and more from all those who would like to visit the United States.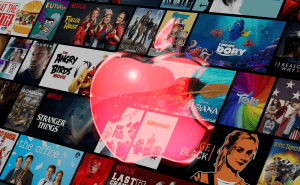 Manage your video collection on Mac
Having hard time organizing and managing your movie collection on a Mac? Here are some applications that will help you with this task: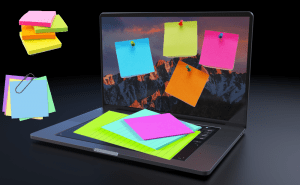 Several ways to manage notes on your Mac
Looking for a way to not only quickly take notes, but also actually find them when you need to see them again? Here are some of the best notes-management tools for Mac users.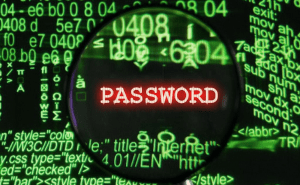 Use PassProtect to find out if your password has been hacked
Check out Okta's PassProtect, an extension for Chrome that tells if the passwords that you're typing have appeared in any data breaches.