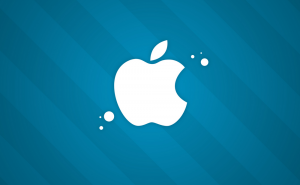 Open .docx files on your Mac
If you're wondering how you can open or edit a .docx file on your Mac, here you can find out the answer and also how to save the edited document in the same format.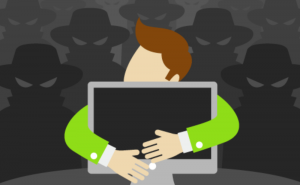 Preserve online privacy on Mac
In today's world, protecting your online privacy is a major necessity. Here's how Mac users can do so in an effective manner.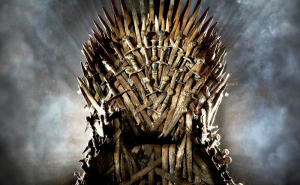 HBO hack leakes Game of Thrones content online
HBO has recently been hacked and the attackers have managed to steal the screenplay for a Game of Thrones episode among 1.5 terabytes of other data.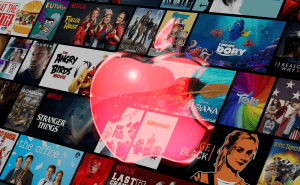 Manage your video collection on Mac
Having hard time organizing and managing your movie collection on a Mac? Here are some applications that will help you with this task: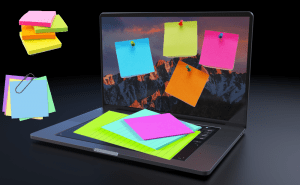 Several ways to manage notes on your Mac
Looking for a way to not only quickly take notes, but also actually find them when you need to see them again? Here are some of the best notes-management tools for Mac users.