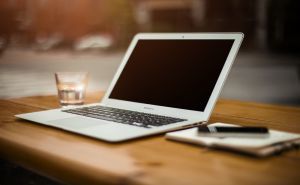 Apple's Patent for a Fusion Keyboard is Finally Granted
Touch sensitive keyboards may one day make touchpads on MacBooks useless.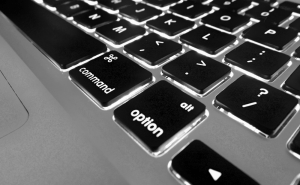 10 +1 Useful Mac keyboard shortcuts that you should know
Using keyboard shortcuts can help you perform many tasks a lot quicker. Here are some handy shortcuts that Mac users should know about.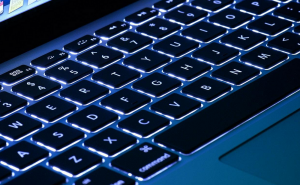 Users complain about MacBook Pro's new ultra-thin keyboard
Some of the people who bought the latest model of MacBook pro are complaining about repeating keys, non-functional keys and even high-pitched noises once the device heats up.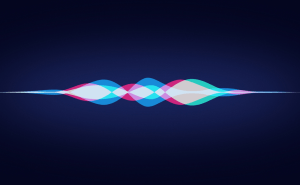 Useful Siri commands
Wondering how to take advantage of Siri's capabilities on your iMac or MacBook? Here are a few useful commands that you can try out: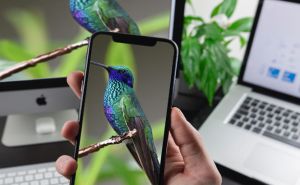 Mirror your iPhone's screen to your Mac
See photos, play games, create presentations, watch movies and access your content from your iPhone on a bigger screen.