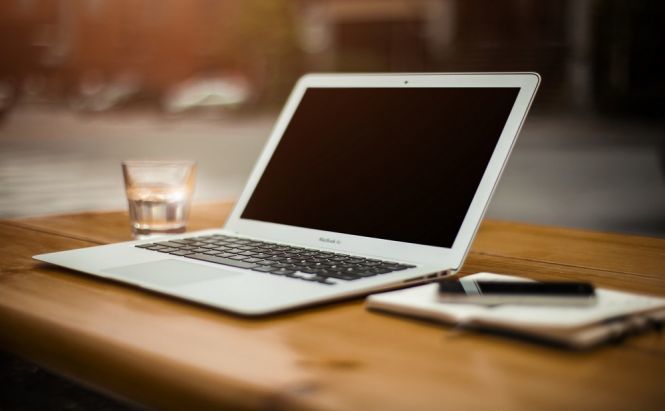 Apple's Patent for a Fusion Keyboard is Finally Granted
On May 26 Apple finally received a patent for producing dual-purpose keyboards with a unique touch sensor function after a four-year wait for the U.S. Patent and Trademark Office to accept their request.
The Apple's invention is known by the name Fusion Keyboard as the mechanical keys of the proposed keyboard combine not only common keystroke entries but also touch control entries. It means that the keyboard detects finger gestures and may work as a touch screen of a smartphone or a touchpad of a laptop. That's amazing!
Sensitive key surfaces can be activated by moving a finger or an object across the keys or by just holding a finger very close to them. Importantly, the input of each hand is individual so that one hand can type a text, while the other moves a cursor through touch events. To differentiate keystrokes from touch inputs, there was created a special processor in the keyboard.
The aim of Apple's innovation is, probably, to cut down the chassis size of ever-shrinking MacBooks, but yet it is not clear whether the fusion keyboard concept will be implemented by the company or not.