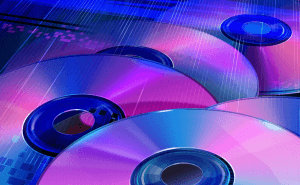 Top DVD ripping tools for Mac
Looking for an effective tool to help you rip content from your DVD and save it locally? Hurry up and choose the app from our listing.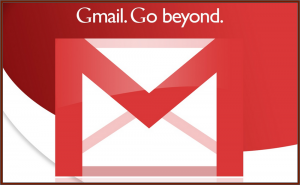 Google's Gmail will soon support third-party add-ons
According to a recent announcement made by Google, third-party developers will soon be able to implement their add-ons directly into Gmail.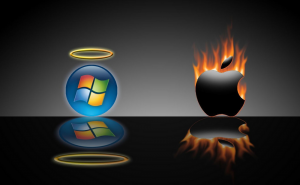 Microsoft's launches a new tool: 'Mac to Surface Assistant'
Microsoft new tool called 'Mac to Surface Assistant' makes it super easy to transfer the data from your Mac to a Windows PC or Surface table.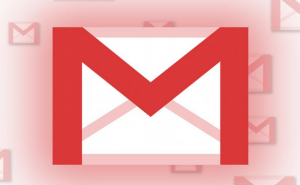 Google is planning to give Gmail a makeover
The web version of Google's Gmail service will soon get a brand new look along with Calendar integration and possibly a Snooze feature.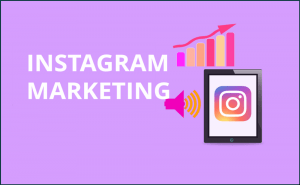 Top 5 Instagram Marketing tools for Mac
Looking for some new ways to reach a wider audience and take your business to the next level? These Instagram marketing tools for Mac might be just what you need.