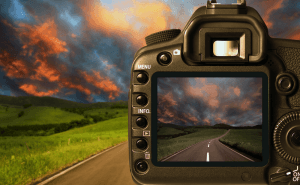 The best free photo-editing tools for Mac
Looking for some simple Mac applications to help you edit your images? Here are some of the best free solutions available.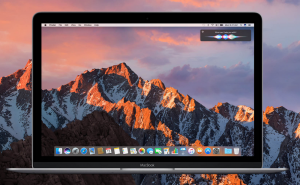 The latest macOS Sierra update aims to fix graphics issues
Apple has just updated macOS Sierra to version 10.12.3 fixing a few graphics-related issues and rolling out some security patches.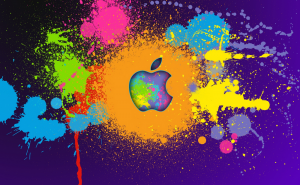 Compare iCloud Photo Library and My Photo Stream
My Photo Stream and iCloud Photo Library seem like they do the same thing, so why would Apple offer two similar services? Here's where you can find out the answer.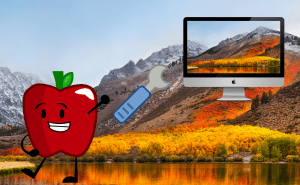 Apple's new MacOS and iOS patch fixes 'text bomb'
Apple's latest MacOS and iOS patch fixes an issue were a couple of non-English Unicode symbols would instantly crash any application that displayed them.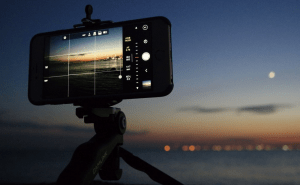 Great photo features of iPhone X
The iPhone X has some photo-related features that you won't find on other devices. Here are some of the most interesting ones: