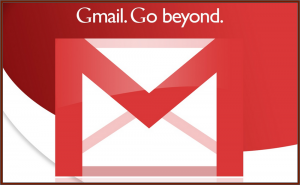 Google's Gmail will soon support third-party add-ons
According to a recent announcement made by Google, third-party developers will soon be able to implement their add-ons directly into Gmail.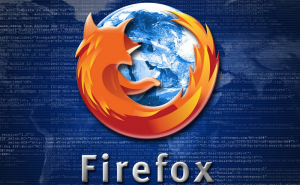 Mozilla will add more performance options to Firefox
Mozilla has recently announced that in the future, Firefox will offer more performance-related settings for its users to configure.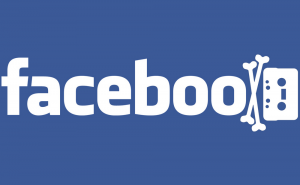 Facebook to pay content owners reveneue from pirated videos
Facebook wants to combat video piracy by allowing the actual creator of the content to claim the ad revenue for the pirated media.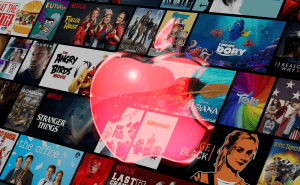 Manage your video collection on Mac
Having hard time organizing and managing your movie collection on a Mac? Here are some applications that will help you with this task: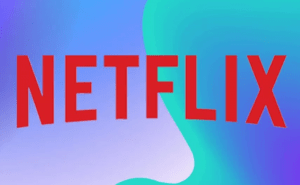 Netflix may be getting ready to add an Ultra tier of service
Netflix is currently testing a new paid membership tier called Ultra, which allows its users to watch the content in Ultra HD on up to four devices at once.