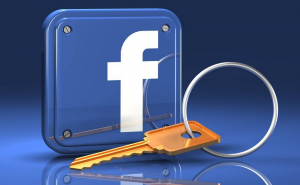 Facebook introduces security keys for added safety
From now on, Facebook's Security Settings will allow you to use USB security keys to add another layer of safety to your account.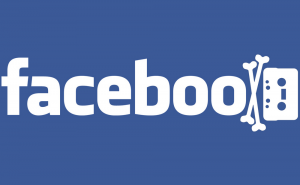 Facebook to pay content owners reveneue from pirated videos
Facebook wants to combat video piracy by allowing the actual creator of the content to claim the ad revenue for the pirated media.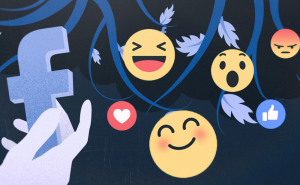 You can now also use Reactions on Facebook comments
Facebook now allows people to use Reactions on comments, but the thumbs down button that's available in Messenger's Reactions isn't present.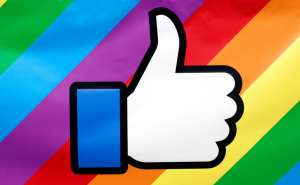 Join organized Facebook fan clubs with "Groups for Pages"
Chris Cox, Facebook's Chief Product Officer has just announced that the social network is rolling out a new feature called Groups for Pages.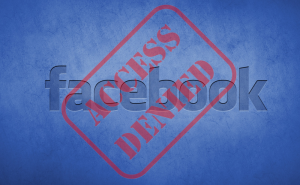 Best ways to recover a disabled Facebook account
Find out what to do in case Facebook has blocked your account, if your account has been hacked or if you've changed your mind about deleting your profile on the social network.