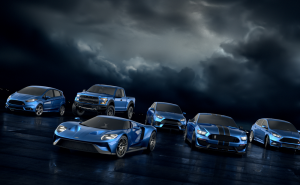 Ford cars may start having 3D-printed parts
Ford has recently announced that it's going to start testing 3D printing parts for their vehicles. The experiment will focus on components for racing cars as well as prototypes.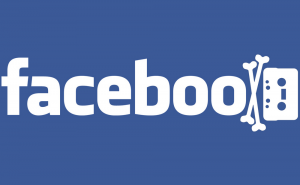 Facebook to pay content owners reveneue from pirated videos
Facebook wants to combat video piracy by allowing the actual creator of the content to claim the ad revenue for the pirated media.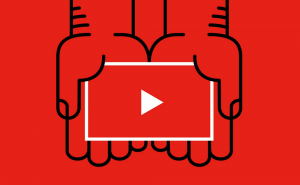 YouTube introduces a dark mode and a new logo
YouTube is currently rolling out a new logo as well as several other design changes to both its desktop and its mobile versions.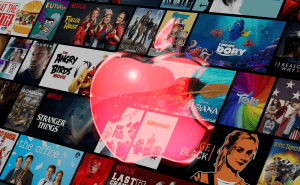 Manage your video collection on Mac
Having hard time organizing and managing your movie collection on a Mac? Here are some applications that will help you with this task: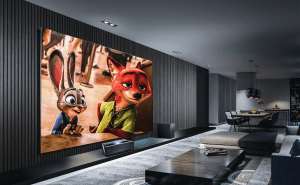 3D Design software for Mac
If you don't know which 3D design application to install on your Mac, here are some of the best options available depending on your purpose and knowledge degree.