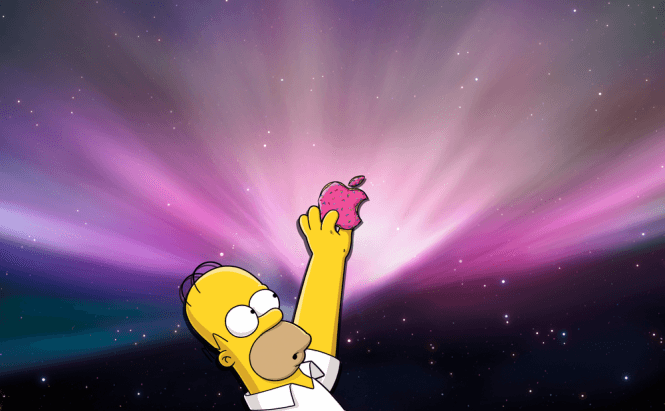 Best Mac Productivity Tools For Power Users
The fact that you need a computer to be as effective as possible in helping you out with your work-related tasks is most likely the reason why you chose a Mac over the more gaming-oriented PC. However, as efficient as Apple's products may be, they can still be improved; but if that's what you want, you will need the right tools. Here you will find a list containing some of the best applications to help you out with your daily work-related task.
Alfred
Alfred
Let's start from the beginning and talk about Alfred. Even the way you launch your applications can make you waste time and this tool is one of the best solutions for this problem. As you've probably already figured out, Alfred is an effective app-launcher that sits in your menu bar and can be easily activated with a hot key command to find and launch any application on your Mac. What's really cool about this tool is that it is highly customizable, that it's very easy to use and that it even offers a beginners guide for those who need it. Furthermore, once you get the hang of things, you can use Alfred to speed up your workflow and automate many of your tasks.
Notational Velocity
Notational Velocity
If you're working in an office, taking notes is a must no matter what position you actually occupy and Notational Velocity is a great tool to help you out with that. What's cool about this application is that it has just enough features to be effective but not too many to bog things down or make it too complicated. The tool automatically saves all the notes you take and searches for all the existing items each time you start typing into its window, so you can quickly find your previous entries. Furthermore, Notational Velocity is capable of syncing your data with other services such as Dropbox and SimpleNote.
AudioNote
AudioNote
And since we are talking about taking notes, how about a tool that can record what you are saying, while you are busy writing or doing something else? AudioNote is a handy application which can be used as a notepad as well as a voice recorder. Furthermore, you can synchronize the text with the audio, which is great for presentations and meetings. Additional advantages include the ability to add highlights, drawings or images and even make annotations directly in PDF documents.
BetterSnapTool
BetterSnapTool
The Mac operating system gives you some neat options for window resizing and using multiple monitors, but BetterSnapTool give you even better ones. The application gives you complete control over the size and position of your windows, making multitasking a lot easier. Furthermore, the tool can be controlled with the help of global hotkeys, so you don't have to worry about needlessly wasting time. Lastly, you can create custom snap regions which helps you easily fit your windows exactly wherever you want.
aText
aText
It may not seem so, especially if you are very good at using your keyboard, but there are situations in which typing can be a huge time-waster. This is why a tool like aText which can help automate some of your typing can be very effective. The application lets you assign small combination of letters to entire sentences, thus helping you write faster, especially when it comes to repetitive texts. Furthermore, aText allows you to define global hotkeys, so that you can easily use it while working in another app and you can also easily sync and backup your settings.