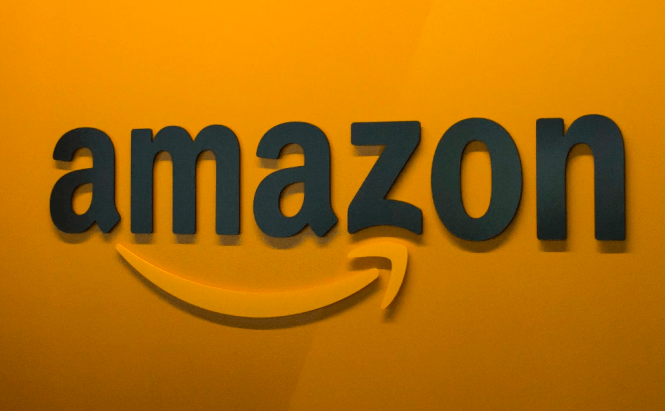 Amazon allows international customers to buy from the US
How many times did you want to buy something from Amazon, but the only offers you found were from the US, which meant that you couldn't acquire it from overseas? Starting this Tuesday, such an occurrence is no longer a problem. The largest electronic commerce company in the world has recently announced that the products available on the US version of its website can now be purchased from anyone in the world, no matter what country they're from.
This recent change is a welcomed one for the company's international clients as the U.S. store is Amazon's biggest one, holding more than 45 million items. This new feature is accessible both through the web browser as well as from the company's official mobile app and the customers have the possibility to pay using one of the 25 accepted currencies. Furthermore, to make things more accessible, the US product catalog is now available in five languages: English, Spanish, Simplified Chinese, Brazilian Portuguese, and German. Lastly, the internationally available merchandise will also list its shipping costs and Amazon will oversee every stage of the delivery process.
Up to this point, Amazon may have been an international giant, but it only focused on domestic commerce within each country it had a foothold in. This new international feature is a positive change in policy and a very advantageous one for both international clients as well as for the company itself. Hopefully, Amazon's rumored VR store will also be ready soon so that we can stroll through the available merchandise in a virtual reality and a get a better idea of what we're buying.