Scary games social advice
Mac users interested in Scary games generally download:
Additional suggestions for Scary games by our robot: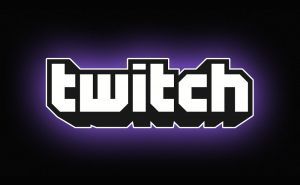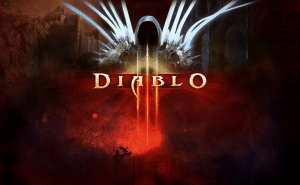 Found in titles & descriptions

(36 results)
A first-person survival game set in a horrifying atmosphere.
other similar games ...The game succeeds...you like scary games
Weird Park Scary Tales is an adventure hidden object game for Mac.
Weird Park Scary...object game...this adventure game...26 mini-games. 18
Rescue children trapped in a frightening netherworld.
Weird Park: Scary...object classic game
Serena is a point-and-click adventure game for Mac.
adventure game...the adventure game community ...legendary adventure game designer
Embrace the Darkness is a 3D scary adventure game.
a 3D scary adventure game which grips
Find amazing hidden items within beautiful scenes.
Love - Castle - Scary Mystery Ghost...a hidden-object game that gives...actually four games
SCP-087 is a Unity first person horror game for Mac.
person horror game for Mac...creepy and scary...turns the game
Spookick is an horror adventure game for Mac computers.
Main features: - 2 game modes (single...slow-motion game play ...points. 15 scary icons
Grimind is a 2D, physics based, adventure game with a horror and creepy theme.
adventure, platform game...out of scary
Tap Tap Infinity is a fully 3D incremental RPG game.
with the game closed
Complete tasks to survive without being touched by the enemy.
a first-person game...in this game
Ovid the Owl is a strange platform game in which you are an owl.
strange platform game in which...the game. The game...are also scary...is scary
Dive into game and save your sister before it's too late!
Puzzle Adventure game...object game with a scary...object game with a scary
Meet the shy yet lovable hog-bunny Gnart who has to make it to the dentist by sundown.
some pretty scary places...encounter the scary Creeper ...sidescrolling game which
Stray Souls: Dollhouse Story is an amazing puzzle game for Mac.
mini-games...graphics and scary background...scary yet captivating puzzle game
More apps