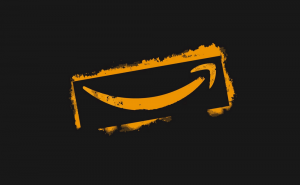 Amazon may be gearing up to build a VR store
Amazon is looking to hire a creative director of VR, which could mean that the retail giant is planning a virtual reality store.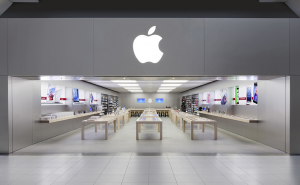 Apple's stores to start offering advanced training sessions
Starting next month, Apple's stores will start offering advanced training courses in photography, programming and more.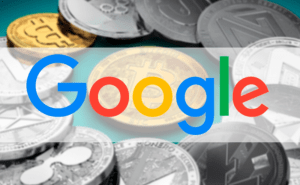 Cryptocurrency extensions banned from the Chrome Web Store
Google is banning new cryptocurrency-mining extensions from the Chrome Web Store and existing add-ons with this purpose will be removed in late June.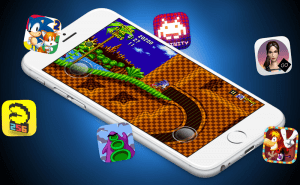 iOS gaming in 2018. What can the App Store offer to us?
Looking for games to play on your iPhone or iPad? Here are some of the best games available on the App Store in 2018.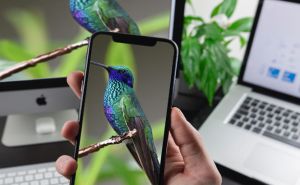 Mirror your iPhone's screen to your Mac
See photos, play games, create presentations, watch movies and access your content from your iPhone on a bigger screen.