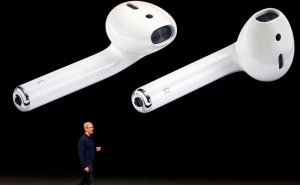 Apple shows a cool new attitude in the ads for AirPods
Even though Apple's AirPods are still being sold as "limited stock", the new commercials for them are quite cool and canny.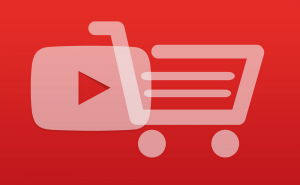 YouTube removes ads from channels with less than 10k views
Google has just announced that from now on, YouTube channels that have total less than 10,000 views on their videos will no longer be able to display ads.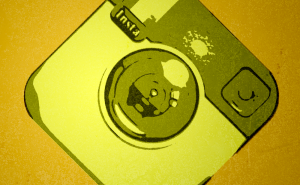 A bug stops Instagram users from disabling their accounts
Many people have been complaining that Instagram's option to temporarily disable their accounts isn't working, but the service didn't manage to fix the issue just yet.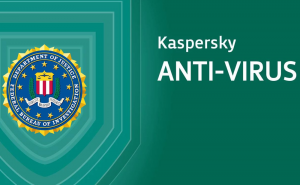 U.S. governamental agencies to stop using Kaspersky products
The Department of Homeland Security has publicly banned all of Kaspersky products from computers in use by U.S. Executive Branch agencies.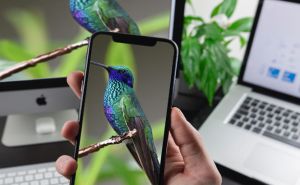 Mirror your iPhone's screen to your Mac
See photos, play games, create presentations, watch movies and access your content from your iPhone on a bigger screen.