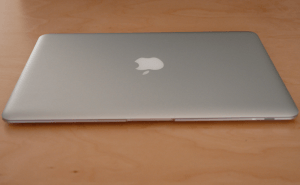 How to Hide Files and Make Hidden Files Visible on OS X
An easy-to-follow guide on how to hide and view hidden files on Mac OS X.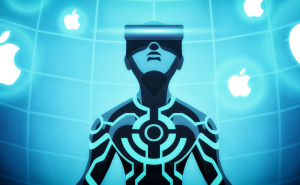 The new VR Desktop app makes Oculus Rift work with MacOS
Cindori has just launched an application called VR Desktops that allows modern devices powered by MacOS to work with Oculus Rift headsets.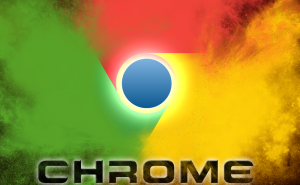 The latest version of Chrome makes background tabs better
Google Chrome version 57 is now officially out offering an improved overall performance and more laptop battery life thanks to better management of the background tabs.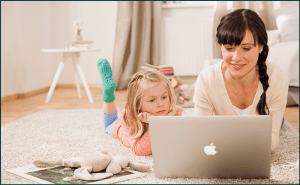 How to make your Mac kid-friendly?
A few tips on how to ensure your kids' safety while they're using Macs as well as on how to keep the machine safe from your children.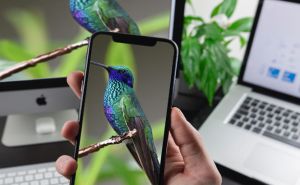 Mirror your iPhone's screen to your Mac
See photos, play games, create presentations, watch movies and access your content from your iPhone on a bigger screen.