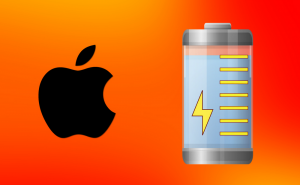 Time to check your Mac and iPhone battery health
Apple has recently launched a battery replacement program, which means that now is a great time to check your iPhone's or Mac's battery health.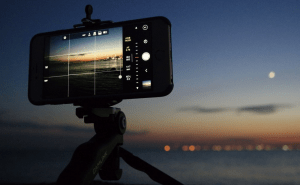 Great photo features of iPhone X
The iPhone X has some photo-related features that you won't find on other devices. Here are some of the most interesting ones: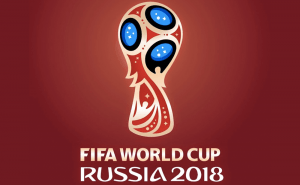 Best FIFA World Cup 2018 iPhone and iPad Apps
If you're interested in keeping up with everything that's happening at FIFA World Cup 2018, here are the best iOS apps to help you do just that: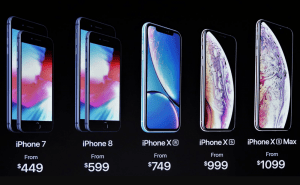 Apple launches three new phones: iPhone XR, XS and XS Max
Apple has just unveiled three new iPhone models: the top-of-the line iPhone XS and XS Max as well as a cheaper, yet great-looking version, the iPhone XR.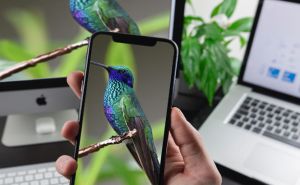 Mirror your iPhone's screen to your Mac
See photos, play games, create presentations, watch movies and access your content from your iPhone on a bigger screen.